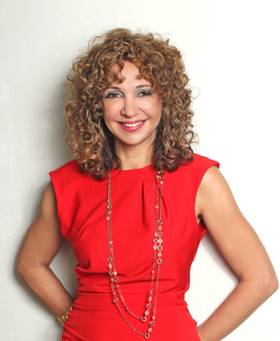 Daniela Dadurian, M.D.
Daniela Dadurian, M.D. specializes in Functional, Regenerative and Aesthetic Medicine. She received her medical degree from the University of Miami School of Medicine and is Board Certified in Anti-Aging and Regenerative Medicine , Laser Surgery, with a Fellowship in Stem Cell Therapies by The American Academy of Anti-Aging Medicine.
Dr. Dadurian is the founder of the medical practices "MD Beauty Labs" and "BioageMD," with multiple locations in West Palm Beach and Palm Beach. In her state of the art facilities, Dr. Dadurian offers not only a "beauty meets science" approach, but also a whole body approach. Offering the latest advancements in ant-aging medicine at all of her locations, she specializes in Bioidentical Hormone Therapy, Weight Loss, Botox,Fillers, Laser therapies, IV Vitamin Therapy and Regenerative Medicine.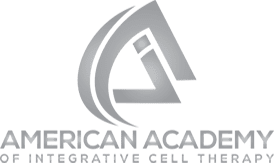 Email Subscription
Register your email address to get information