American Academy Of Integrative Cell Therapy
Training courses on the science and practical application of stem cell

American Academy Of Integrative Cell Therapy
Training courses on the science and practical application of stem cell

American Academy Of Integrative Cell Therapy
Training courses on the science and practical application of stem cell
About Training
Our team of highly credentialed experts will teach physicians how to practice cell therapy safely and effectively. Upon completion of training, certificates and ongoing one-on-one support will be provided.
Who We Are
We are determined to help advance the field of regenerative medicine through high quality education.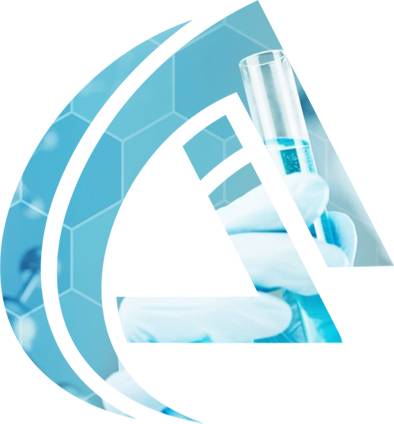 Cell Therapy
Basing treatments on sound scientific evidence is crucial, and at AAICT, we help physicians stay abreast with the thriving scene of stem cell research from around the globe.
Organization
A panel of highly regarded physicians who are experts in various and diverse aspects of stem cell therapy.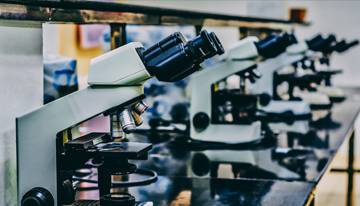 After stem cells from bone marrow were injected into the ovaries of 33 women, the scientific community is hopeful that the new treatment may be able to help reverse the effects
read more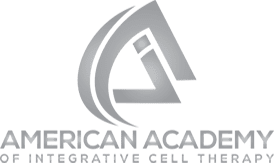 Email Subscription
Register your email address to get information