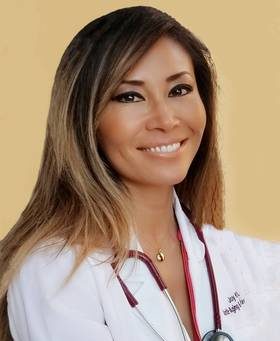 Joy Kong, M.D.
Joy Kong, M.D. is a UCLA-trained, triple board-certified physician (American Board of Psychiatry & Neurology, American Board of Addiction Medicine, and American Board Anti-Aging & Regenerative Medicine). She is the president of Thea Center for Regenerative Medicine in Los Angeles, California, and the founder & CEO of Chara Biologics, a company dedicated to providing cutting-edge regenerative medicine products in the US and the global market. She is also a board member of American Association of Stem Cell Physicians.
Dr. Kong is a firm believer in the therapeutic potentials of cell therapy, has lectured nationally and internationally on stem cell treatments, exchanged ideas with top stem cell scientists from around the globe, and worked closely with various cell laboratories in this country. She is on the constant search for the best regenerative medicine products on the market, which originated from her determination to locate the highest-quality products to help her own patients… Her goal is to serve as a force of integrity, high standard and innovation in the industry, and provide physician education and training to help other doctors practice regenerative medicine safely and effectively.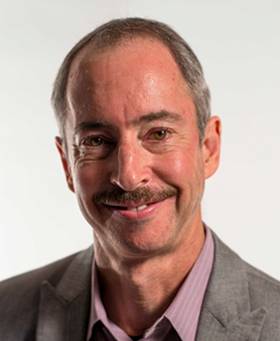 Hal S. Blatman, M.D.
Dr. Hal Blatman is a nationally recognized specialist in myofascial pain, and co-author of The Art of Body Maintenance: Winners' Guide to Pain Relief, a reference for treating myofascial pain, from migraine headaches to plantar fasciitis, and is a past president of the American Holistic Medical Association. He is credentialed in Pain Management,Occupational and Environmental Medicine, Integrative Holistic Medicine, and also trained in Craniosacral Therapy and Healing Touch. Dr. Blatman graduated from Medical College of Pennsylvania in 1980 and completed two years of training in orthopedic surgery. He later studied ergonomics and toxicology during his residency in Occupational and Environmental Medicine. He also studied with the late Dr. Janet Travell, a pain physician to president Kennedy. Dr. Blatman currently leads a team that specializes in the Holistic and Comprehensive rehabilitation and treatment of chronic pain, headaches, ligament and tendon injury, fibromyalgia, and chronic fatigue syndrome.
Dr. Blatman has been teaching myofascial medicine and injection techniques to doctors for 15 years. An expert in the treatment of pain relief, he combines the best of western medicine with the latest holistic methods, and is on the forefront of regenerative medicine, using Stem Cell Therapy to treat musculoskeletal ailments.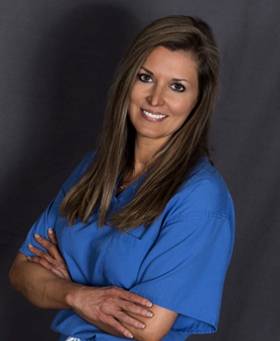 Carrie Carda, M.D.
Dr. Carrie Carda has been a practicing MD for 20 years, obtaining additional training in hormone therapy for both men and women. Nearly ten years ago she advanced her practice by becoming board certified in anti-aging medicine and earned a Master's degree from the University of South Florida School of Medicine in Metabolic medicine and nutrition. Her practice is now focused on metabolic medicine, anti-aging, and she runs a successful weight loss center.
Dr. Carda's knowledge base of herbal medicine and alternative medical therapies is extensive. She is pursuing another Master's degree at George Washington University to become board certified in Integrative medicine, with the hope to mix traditional western medicine with ancient eastern practices and ideologies. She resides in Poplar Bluff Missouri with her four children and continues a full time busy medical/surgical,metabolic and weight loss practice. Her passion for over a decade has been optimizing the human body through clean living and disease prevention.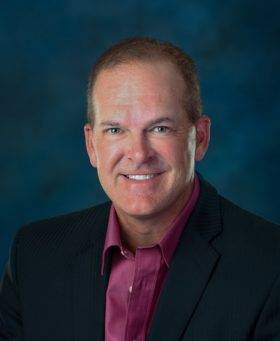 Michael Price, M.D.
Dr. Michael Price is board certified in both Regenerative Medicine and Orthopedic Surgery. He is an internationally recognized educator frequently giving lectures and treating patients on multiple continents.
While performing most of his Cell Therapy treatments out of Okyanos in the Bahamas, he is frequently consulted in Africa, China, the Middle East, and western Europe. Dr. Price enjoys teaching other physicians injection techniques and providing guidance on regulations both within and outside of United States.
Dr. Price received his medical training at the Medical College of Georgia and thereafter completed an Orthopedic Surgery residency. From 2003-2006 he served as an assistant professor in the Emory University school of medicine orthopedic surgery program. At the same time, he was a frequent guest lecturer at the Georgia Institute of technology Masters in prosthetics and orthotics program. Dr. Price also received a formal commendation from the Veterans Administration for managing and treating injured soldiers.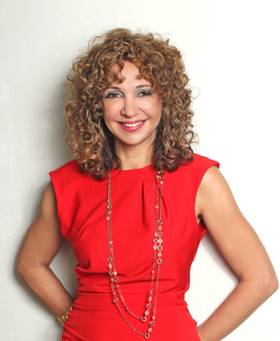 Daniela Dadurian, M.D.
Daniela Dadurian, M.D. specializes in Functional, Regenerative and Aesthetic Medicine. She received her medical degree from the University of Miami School of Medicine and is Board Certified in Anti-Aging and Regenerative Medicine , Laser Surgery, with a Fellowship in Stem Cell Therapies by The American Academy of Anti-Aging Medicine.
Dr. Dadurian is the founder of the medical practices "MD Beauty Labs" and "BioageMD," with multiple locations in West Palm Beach and Palm Beach. In her state of the art facilities, Dr. Dadurian offers not only a "beauty meets science" approach, but also a whole body approach. Offering the latest advancements in ant-aging medicine at all of her locations, she specializes in Bioidentical Hormone Therapy, Weight Loss, Botox,Fillers, Laser therapies, IV Vitamin Therapy and Regenerative Medicine.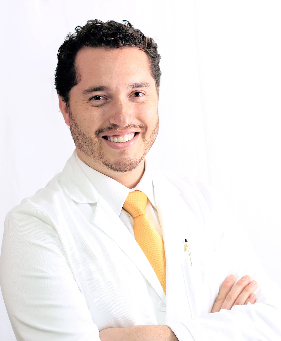 Ernesto Gutierrez, M.D.
Dr. Ernesto Gutierrez is a physician by training, an educator and communicator by choice. His training background includes an MD degree and additional degrees in Age Management and Regenerative Medicine.
Dr. E has been a Faculty Member for the Stem Cell Fellowship at the American Academy of Antiaging Medicine (A4M), and is one of very few doctors who can currently claim to have a decade of clinical experience in the stem cell field.
For most of this time he led a world-class stem cell bank, research laboratory and treatment center in Cancun as its Chief Medical Officer where he inspired his team to develop stem cell treatments for previously untreatable conditions such as Autism, Cerebral Palsy, COPD, and Multiple Sclerosis, among many others.
He has also served in different executive positions at stem-cell related businesses including biotechnology companies, as well as consulted with clinics, research facilities and treatment centers.
Dr. E is also a former Faculty Member at Universidad Anáhuac's School of Medicine in Cancun and for the Metabolic Medical Institute's Stem Cell Fellowship. And a frequent lecturer at professional meetings such as the American Academy of Antiaging Medicine (A4M), and the Medical Academy of Pediatric Special Needs (MAPS).
Besides his clinical background, Dr E is an entrepreneur, healthcare business consultant, speaker, and podcast host. He believes that physician entrepreneurship is the answer to the crisis in healthcare and so his mission, through Practice Growth Formula, is to equip doctors and other healthcare professionals with the skills and strategies they need to succeed as healthcare entrepreneurs.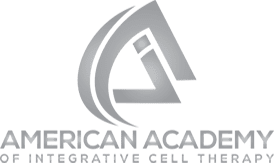 Email Subscription
Register your email address to get information