Training
American Academy of Integrative Cell Therapy (AAICT) provides training courses and certifications for physicians and other healthcare professionals. If you have any questions regarding our training courses, please contact info@aaict.org.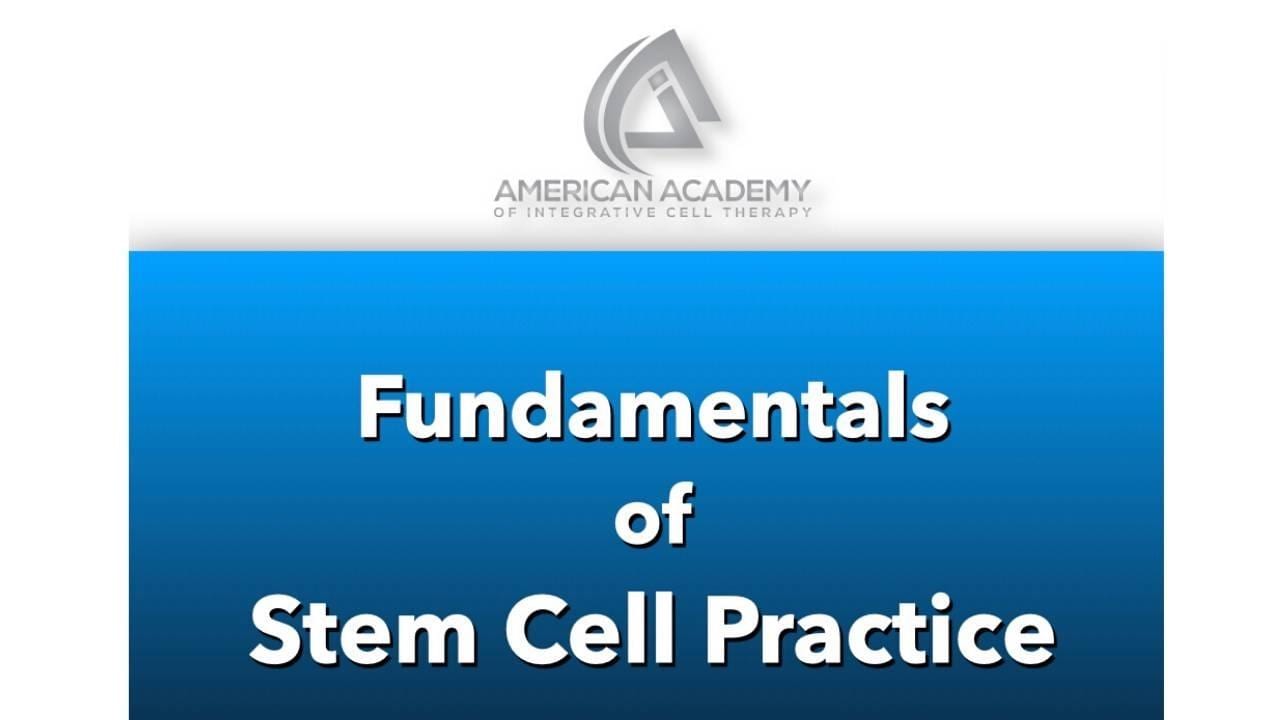 Fundamentals of Stem Cell Practice
Fundamentals of Stem Cell Practice is a one-of-a-kind training course that normally costs $3,995 as an in-person training. However, it is NOW available online to be taken at your convenience and at your own pace.
Up-to-date science and clinical evidence of stem cell therapy

Practical treatment protocols to use at your clinic

Over 300 well-categorized and peer-reviewed articles to take home, and 

Consent forms, medication interactions, FDA regulations, and more!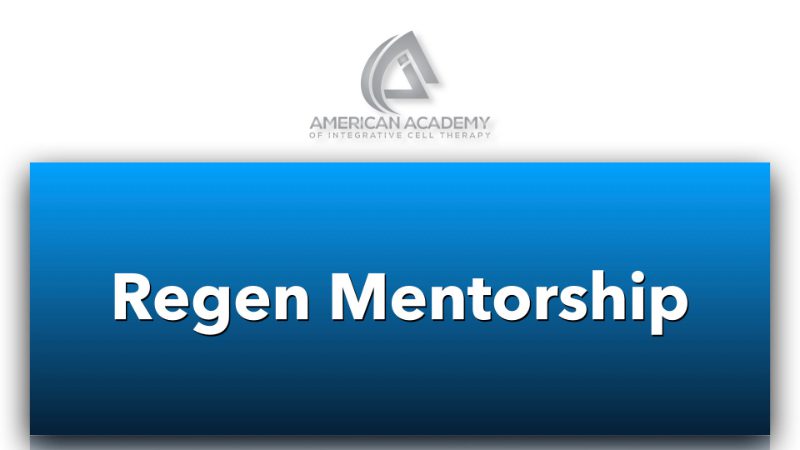 Regen Mentorship Program
Contact info@aaict.org directly if interested in this program.
Program includes:
AAICT's "Fundamentals of Stem Cell Practice" training course
AAICT yearly membership
Access to resources – FDA guidelines, comparisons of tissue sources, 300+ research articles on stem cell therapy in diverse organ systems and disease categories, informed consent, pre- and post-treatment recommendations, and treatment protocols, etc.
One stem cell treatment session for self or a family member
Full-day in-office training with Dr. Kong at Uplyft Longevity Center, Los Angeles
Mentorship, clinical support & coaching for 1 year – includes monthly consulting sessions (up to 60 minutes each), ongoing clinical support, clinic operations coaching, 24/7 email support, and direct phone access to Dr. Kong
Practice marketing, branding & business development training session
Vendor recommendations for regenerative medicine products & services, and stem cell product discounts
and MORE…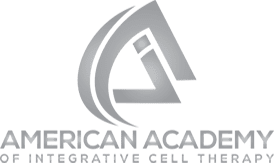 Email Subscription
Register your email address to get information