Training
American Academy of Integrative Cell Therapy (AAICT) provides training courses and certifications for physicians and other healthcare professionals. If you have any questions regarding our training courses, please contact info@aaict.org.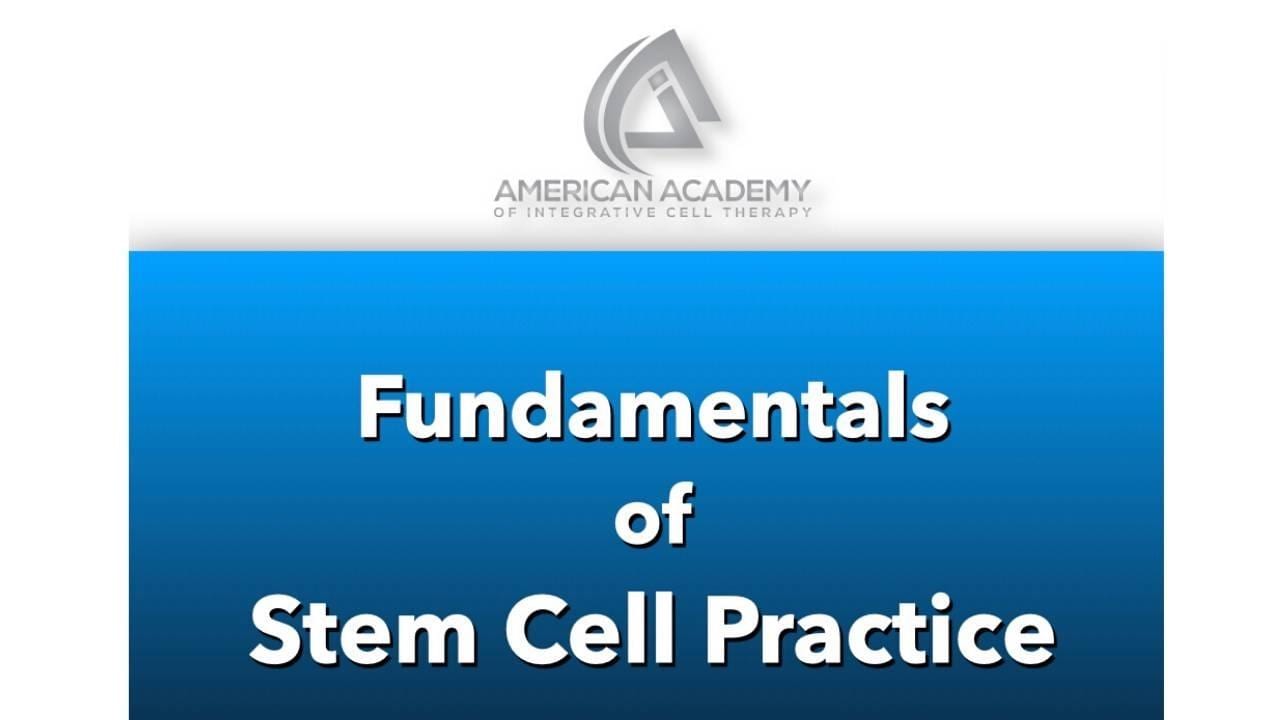 Fundamentals of Stem Cell Practice
Fundamentals of Stem Cell Practice is a one-of-a-kind training course that normally costs $3,995 as an in-person training. However, it is NOW available online to be taken at your convenience and at your own pace.
Up-to-date science and clinical evidence of stem cell therapy

Practical treatment protocols to use at your clinic

Over 300 well-categorized and peer-reviewed articles to take home, and 

Consent forms, medication interactions, FDA regulations, and more!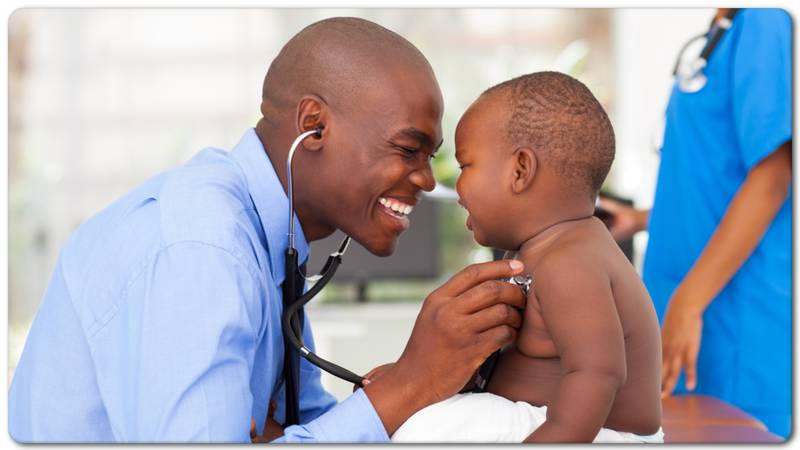 Stem Cell Practice Blueprint
When you join, you get access to the entire Stem Cell Practice Blueprint, that will help jumpstart and enhance your regenerative medicine practice.
Do's and Don'ts in a successful regenerative medicine practice
Practical in-the-field advice on patient acquisition, retention and pricing, etc.
Downloadable audio versions of every lesson.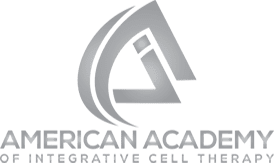 Email Subscription
Register your email address to get information