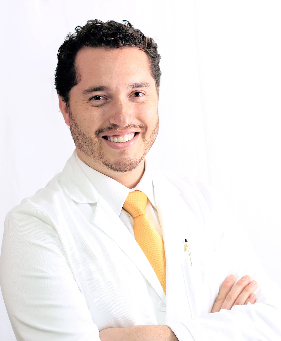 Ernesto Gutierrez, M.D.
Dr. Ernesto Gutierrez is a physician by training, an educator and communicator by choice. His training background includes an MD degree and additional degrees in Age Management and Regenerative Medicine.
Dr. E has been a Faculty Member for the Stem Cell Fellowship at the American Academy of Antiaging Medicine (A4M), and is one of very few doctors who can currently claim to have a decade of clinical experience in the stem cell field.
For most of this time he led a world-class stem cell bank, research laboratory and treatment center in Cancun as its Chief Medical Officer where he inspired his team to develop stem cell treatments for previously untreatable conditions such as Autism, Cerebral Palsy, COPD, and Multiple Sclerosis, among many others.
He has also served in different executive positions at stem-cell related businesses including biotechnology companies, as well as consulted with clinics, research facilities and treatment centers.
Dr. E is also a former Faculty Member at Universidad Anáhuac's School of Medicine in Cancun and for the Metabolic Medical Institute's Stem Cell Fellowship. And a frequent lecturer at professional meetings such as the American Academy of Antiaging Medicine (A4M), and the Medical Academy of Pediatric Special Needs (MAPS).
Besides his clinical background, Dr E is an entrepreneur, healthcare business consultant, speaker, and podcast host. He believes that physician entrepreneurship is the answer to the crisis in healthcare and so his mission, through Practice Growth Formula, is to equip doctors and other healthcare professionals with the skills and strategies they need to succeed as healthcare entrepreneurs.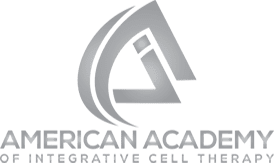 Email Subscription
Register your email address to get information