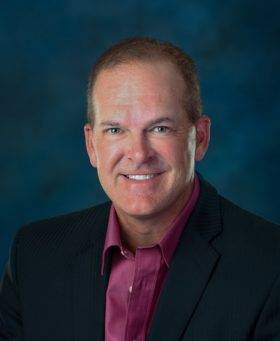 Michael Price, M.D.
Dr. Michael Price is board certified in both Regenerative Medicine and Orthopedic Surgery. He is an internationally recognized educator frequently giving lectures and treating patients on multiple continents.
While performing most of his Cell Therapy treatments out of Okyanos in the Bahamas, he is frequently consulted in Africa, China, the Middle East, and western Europe. Dr. Price enjoys teaching other physicians injection techniques and providing guidance on regulations both within and outside of United States.
Dr. Price received his medical training at the Medical College of Georgia and thereafter completed an Orthopedic Surgery residency. From 2003-2006 he served as an assistant professor in the Emory University school of medicine orthopedic surgery program. At the same time, he was a frequent guest lecturer at the Georgia Institute of technology Masters in prosthetics and orthotics program. Dr. Price also received a formal commendation from the Veterans Administration for managing and treating injured soldiers.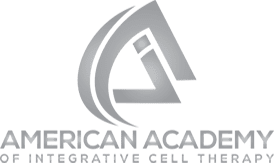 Email Subscription
Register your email address to get information